Free Consultation
Lets schedule a time to chat about your business and the problem you would like us to solve.
iOS App Development
We specialize in building iOS apps to solve real business problems. BUT! We only do this for people we like, so lets chat and find out 😉
Other Software Development
Just because we specialize in iOS apps doesn't mean we can't make other software to solve your problem. If something else would work better that's what we'll do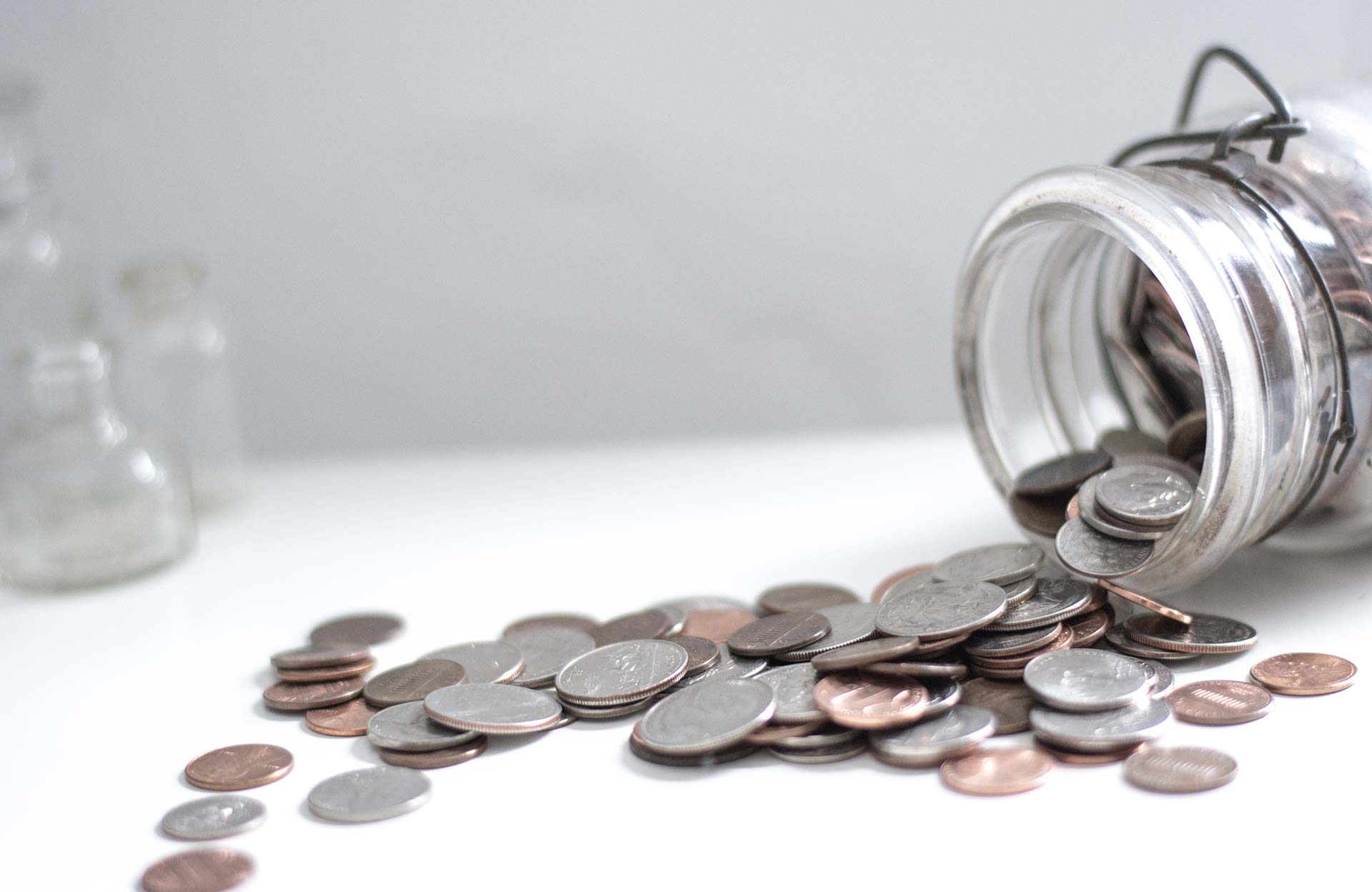 Important to Note
We aren't an iOS development company. We build real solutions to real business problems.
If you have an idea for an app, you probably want to talk to someone else – specifically someone who charges less, India is full of talented iOS developers who work for very small amounts of money.
Feel free to reach out to us, but be warned that you might be directed to somewhere else – which is OK, because they will be able to serve you and your needs better than we can. Our main priority here, whether you pay us for this or not, is to help you succeed. Sometimes that means we aren't the right people to build something for you.
What we actually do
What we specialize in, and thus focus on, is helping businesses that fit in with our values: justice, creating positive change in the world, moral business practices, and having fun while doing what you do best.
We help these businesses grow by solving real problems they have. The purpose of our free consultation is to find out what that problem is – or at least one of them.
Then we can determine if we can solve that problem for you, sometimes we can't so we will refer you to someone we think can.
If we are still on board, then we begin solving your problem using software we create.
This way, you get exactly what you want, and we get to work with people that we like and want to work with. Win-Win.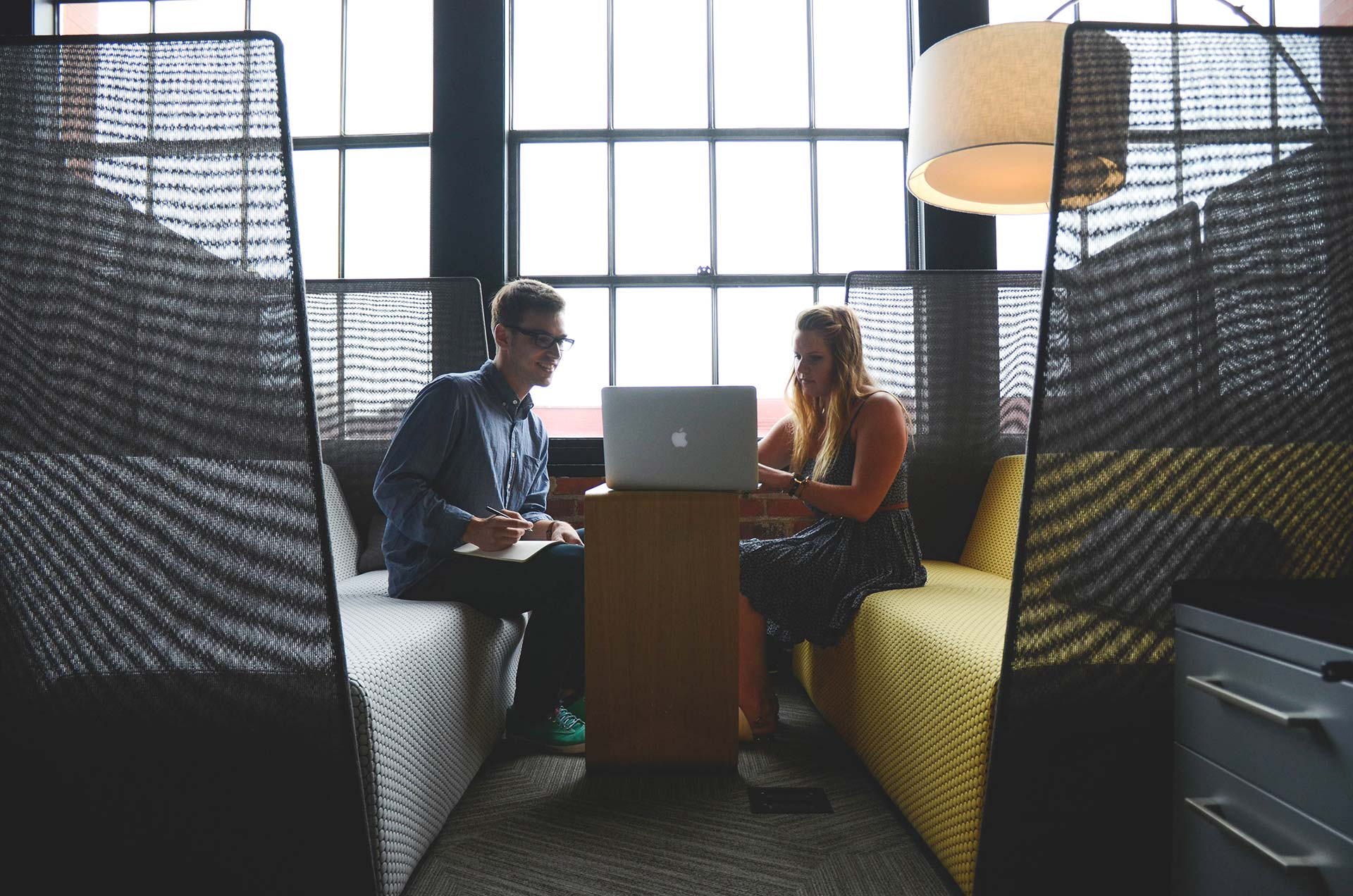 Next Steps…
Sound interesting? Want to know more? Lets get started by scheduling that free consultation to figure out what we can do for you.