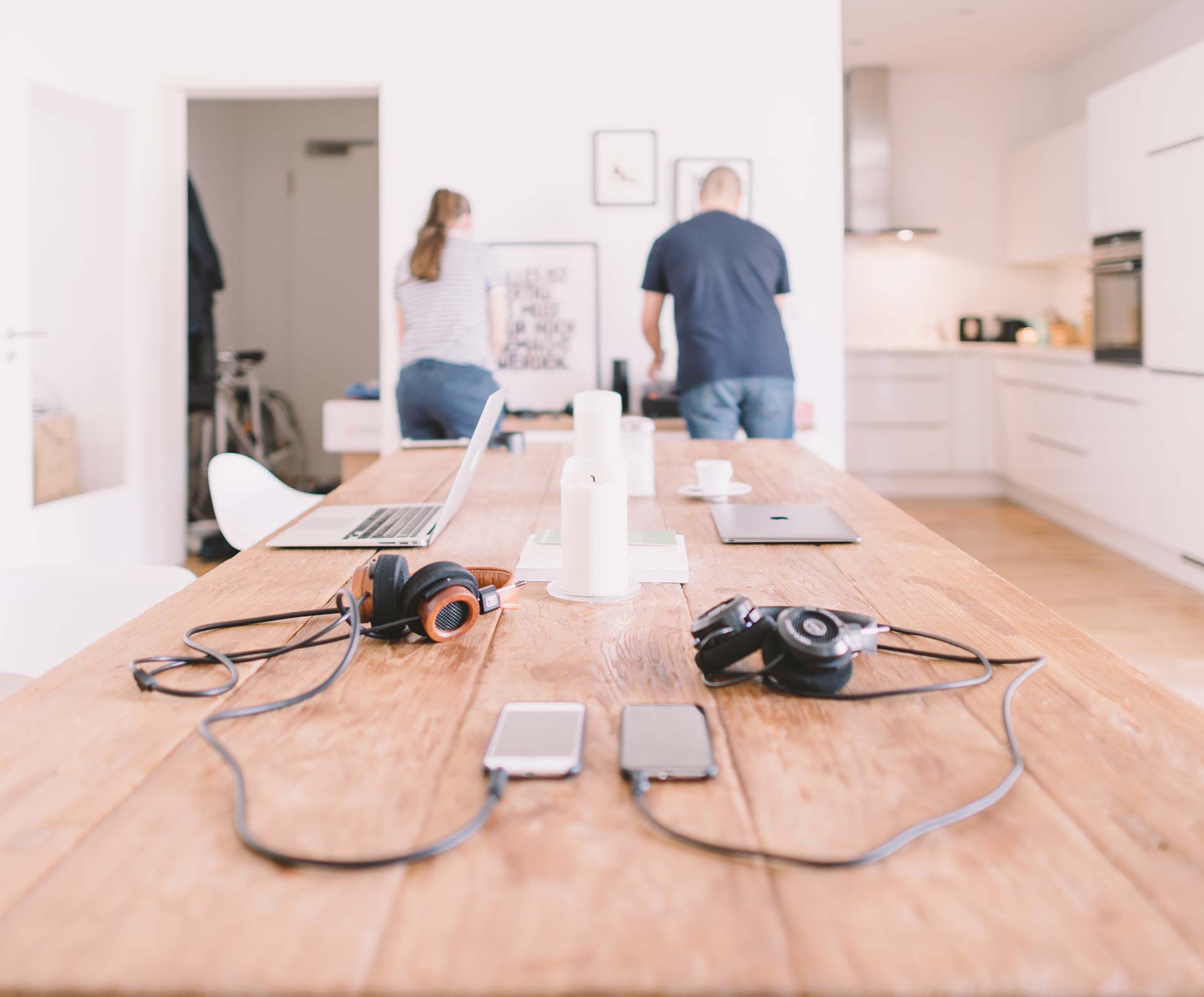 Our Vision
TyrSoft isn't just a software development company – though we do develop software. We believe in building a better world. A world of justice, moral businesses, people having fun while doing what they are great at, and solving real problems.
Solving problems is our number one skill, which is why I love to code and develop software. Now we can put that skill to use doing more than just making apps. Now we can help the right teams with their problems, by developing apps.
Our Story
We've been working up to this point for a while now, since 2013, but just recently realized there was a better way to make the world a better place. So here we are, ready and willing to help the right businesses face their problems head on and come out the other side better and more capable.
Meet the Team
For the moment, the team consists of just me, but we are growing and will be looking for other talented individuals to help craft solutions to real and pressing problems.

Doug Watkins
Founder & Lead Developer
USU Alumni. Loves to try new things. And video games.
Next Steps…
We would love to chat for a bit about your business, to see if we would be a mutually beneficial ally, so get in touch.